About
Letter from Vice President for University Advancement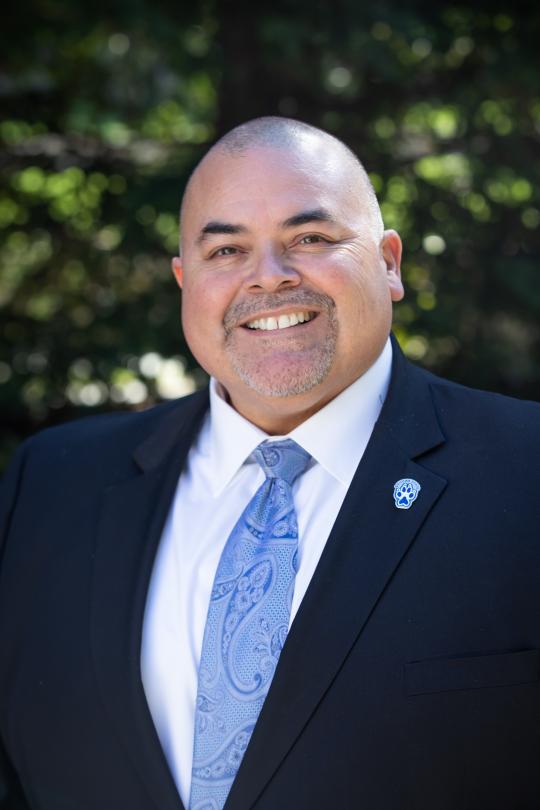 The Division of University Advancement is responsible for advancing the mission, vision and priorities of Sonoma State University.  As the North Bay's premier four-year public university, we proudly serve Lake, Marin, Mendocino, Napa, Solano and Sonoma counties. 
Philanthropy is vitally important to fulfilling the University's obligation to develop and maintain excellent undergraduate and graduate instruction programs grounded in the liberal arts and sciences.  Contributions from alumni, friends, faculty, staff, students, corporations and foundations provide essential support for the margin of excellence to sustain our forward momentum. 
With your ongoing help, we will continue to build on our strengths, meet complex needs and promote the aspirations of our campus community. I invite you to explore this website to learn about how you can engage and support Sonoma State University.
The generosity of Sonoma State donors is transforming lives every day.  We are grateful for your partnership in your University's important work.  
Yours for Sonoma,
Mario A. Perez, Ed.D.
Vice President for University Advancement
Purpose Statement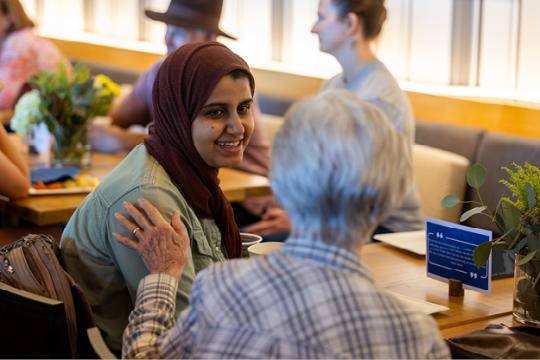 University Advancement is the driving force to create lasting partnerships with alumni and community to ensure sustainable philanthropic support and partnerships that enhances the university.
Meet Our Departments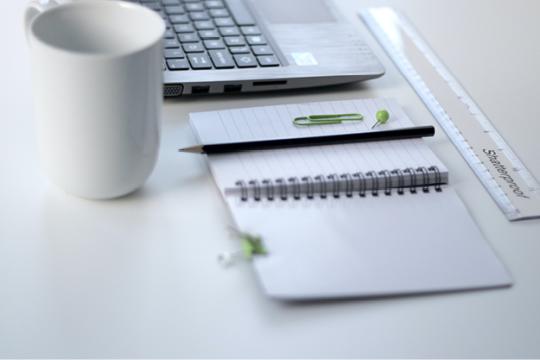 Advancement Operations
The Advancement Operations team manages the business operations for the division. The team manages the overall finances, administration, and operational functions and is also responsible for database management, reporting, the stewardship of gift and records, in-depth prospect research, and the seamless processing of gifts.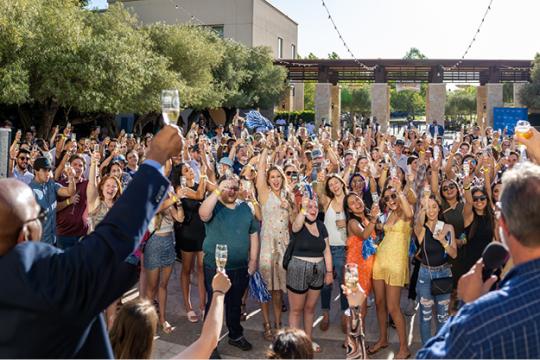 Alumni & University Engagement
 The Alumni & University Engagement team serves as the bridge that connects the vibrant Sonoma State University campus with our expansive network of over 74,000 alumni. In collaboration with the University Advancement division, the Alumni & University Engagement department provides opportunities to strengthen the unique bond with campus. Engagement activities, events, marketing and communications are provided to ensure a lifelong connection to Sonoma State. We invite you to visit Sonoma State often to reminisce about your time and experience the growth and vibrancy of the campus.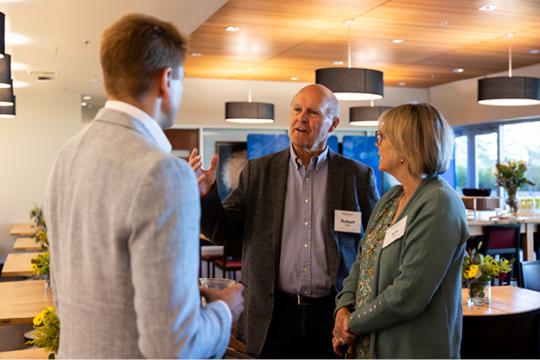 Development
 The Development team is dedicated to matching donors' passions with meaningful opportunities for support at Sonoma State University. Whether investing in student programs, championing academic excellence, advancing cutting-edge research or enhancing community initiatives, we understand that gifts of every size carry a profound impact on our mission to educate and empower students for success.