At Sonoma State University, we take great pride in providing innovative and high quality academic programs that prepare students to flourish in a changing workforce and world. The passion our students, alumni, donors and friends share for Sonoma State is nothing short of amazing, and together, what we accomplish with this passion is transformational!
We are pleased to share with you the University and Foundation's first-ever Philanthropy Report, Building Our Future Together. In this report, we share with you the impact of giving during fiscal year 2018/2019 (July 1, 2018-June 30, 2019) and the financial status of our endowment.
Sonoma State University and the Foundation are focused on building a culture of philanthropy at Sonoma State. This requires vision, enthusiasm, perseverance and a commitment from everyone who cares about our wonderful University.  With the support of our generous donors and engaged communities, we are on our way to building a culture of pride and commitment that will benefit both our current students and generations to come.
Your support coupled with our vision of providing access to education and academic excellence, allows us to prepare our students to make an impact in the community and the world.
Thank you for investing in the future of our Sonoma State University.
Warmly,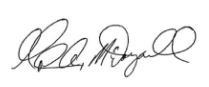 Gordon McDougall
VP for University Advancement
President, SSU Foundation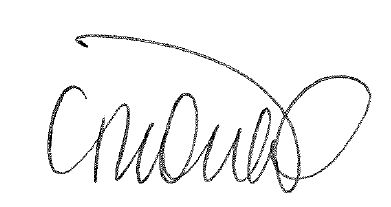 Tiffany O'Neil
Sr. Dir. of Alumni Engagement & Annual Giving
Executive Director, SSU Alumni Association